In my last post, we discussed the first pillar of health: Nutrition. In this next post, we will discuss the second pillar of health: Toxin Avoidance and Removal.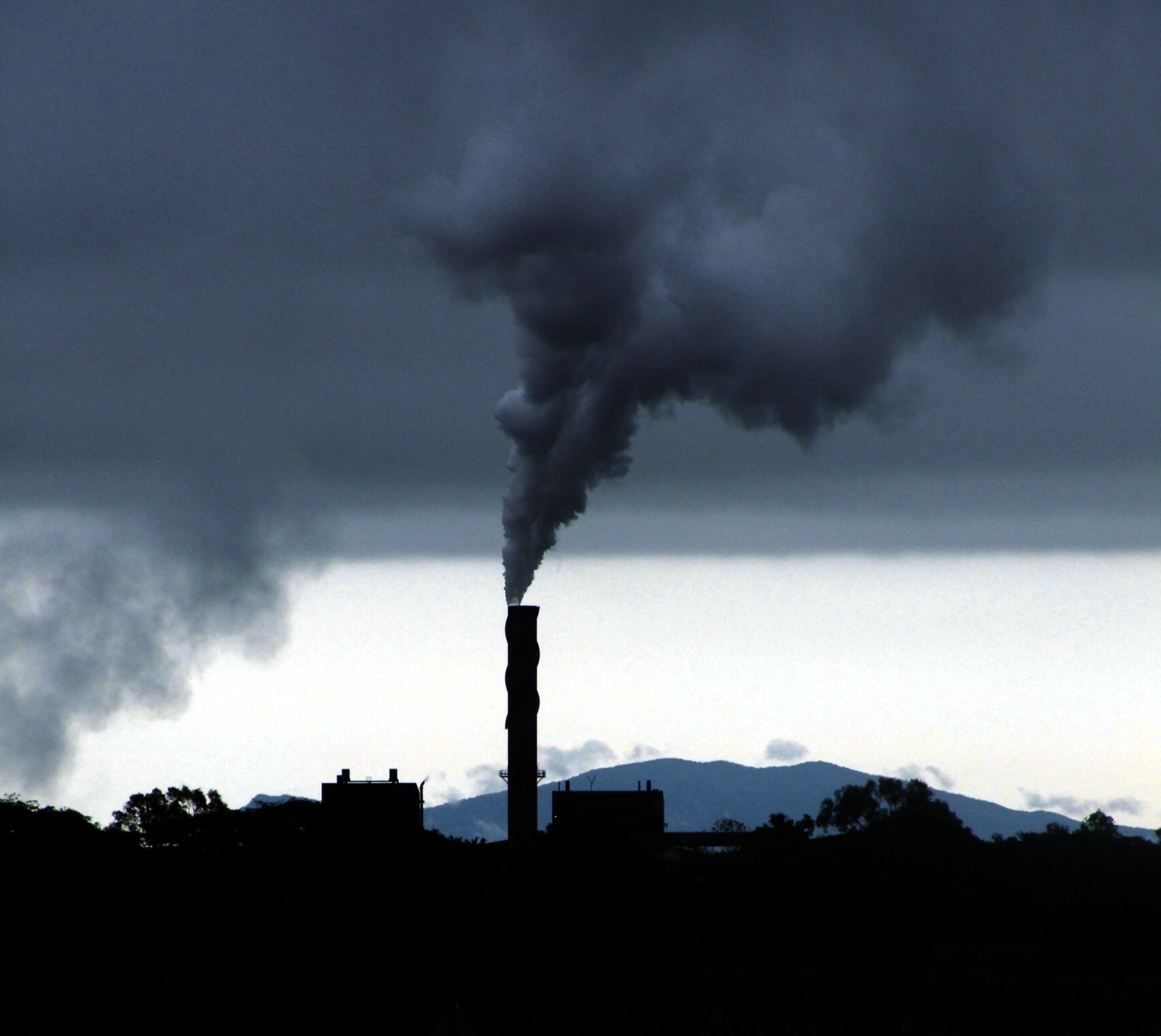 The world we live in today is vastly different from the one our grandparents and great-grandparents experienced. The amount of chemicals we are exposed to everyday has increased dramatically in recent decades. On The Dr. Oz show in spring of 2014, Mehmet Oz reported that pesticides on our food have increased 100 fold in the past ten years. And that doesn't begin to cover all the other areas of chemical exposure in our lives.
For example, this morning you probably woke up after a night of sleeping in a mattress full of flame-retardant chemicals shown to cause irritation to the human body. Your little ones may sleep in the same flame-retardant covered pajamas and on a similar mattress. These same children are exposed to mercury in vaccines and silver fillings, as were you, their parents. As you slide on your glasses, you probably have no clue that they contain BPA, a known carcinogen. After realizing the house smells a little "off" you may spray some unwanted phthalates into your home in the form of air freshener. Next you might slather on some make-up that unknowingly contains parabens which are known to disrupt hormone function. And all this happens before you eat breakfast. You may not realize that the constant exposure to noxious substances can slowly start to build up in your body. Some of the results of toxicity is the human body are:
allergies
fatigue
gall stones
migraines
depression
cancer
insomnia
infertility
Within your body you have several systems that take care of toxin removal. The skin, the liver, the lymphatic system, the colon and the kidneys all do their best to get rid of unwanted substances once they are discovered within the body. Most of the time these systems do a great job in protecting and cleaning the body. Unfortunately, a slow down or break down in any of these systems can cause a back-up of trash like a union strike in a big city. So how do you assist your body in this never-ending process? By learning how to avoid toxins and how to strengthen your internal systems for the fight. Some of the things you can do are: eat organic, use basic cleaning products in your home (like Borax, baking soda, lemons, white vinegar, and essential oils), make sure you get plenty of B vitamins and trace minerals in your diet, crack the windows in your house for fifteen minutes every few days to pull in fresh air, get some houseplants, use low VOC paint and carpeting, and consider some organic bedding sources. You may also want to consider occasional fasting, liver and colon cleanses, and dry-skin brushing to re-invigorate your body's cleaning crew.
This pillar of health: the removal and avoidance of toxins – is a big deal in today's world. And every little thing you do to assist your body in this process adds to the overall health and well-being of you and your family. Next week we will uncover the third pillar of health. Stay tuned…