How to Overcome Depression, Illness, Infertility, and Hormonal Imbalance and Reclaim your Connection to God
By Wanda J. Cooper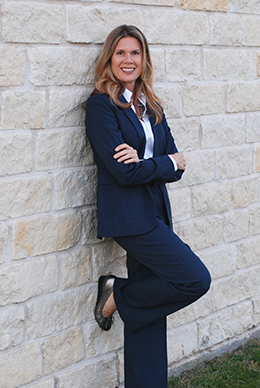 It's a well-documented fact that in the past decade, women's health issues have increased dramatically. Hormone problems, infertility, and depression are on the rise, as are chronic illnesses and thyroid disorders. Along with these struggles often comes an increasing sense of isolation and hopelessness.
Broken Vessel Restored holds the keys to healing. Author Wanda Cooper has experienced the same seemingly incurable physical imbalances, and the frustration of conventional medicine's inability to help. Through her personal story, Broken Vessel Restored weaves healing processes and medical data with a dedicated, unwavering determination to find answers. From the discovery of an ancient skull with perfect teeth, to the analysis of lost traditions from our ancestors, the author uncovers the causes of declining human health and how to recover it when lost. Some of the many revealed mysteries include:
The real cause of mental imbalances and how to stop the suffering.

The three nutrients all women's bodies desperately need.

How to heal from past abuse and overcome negative thought patterns.

The major causes of depression and how to conquer them all.
Wanda understands the feelings of confusion and despair that keep women from finding their way out of the darkness. With empathy and compassion, she reaches out to every woman who has ever felt broken, disconnected, or without hope. There is a way to heal – and the answers held within will change your life.
Sign Up HERE for
FREE Whitepaper: 
Ten Tips for Healing,
Including How to Find
a Good Doctor